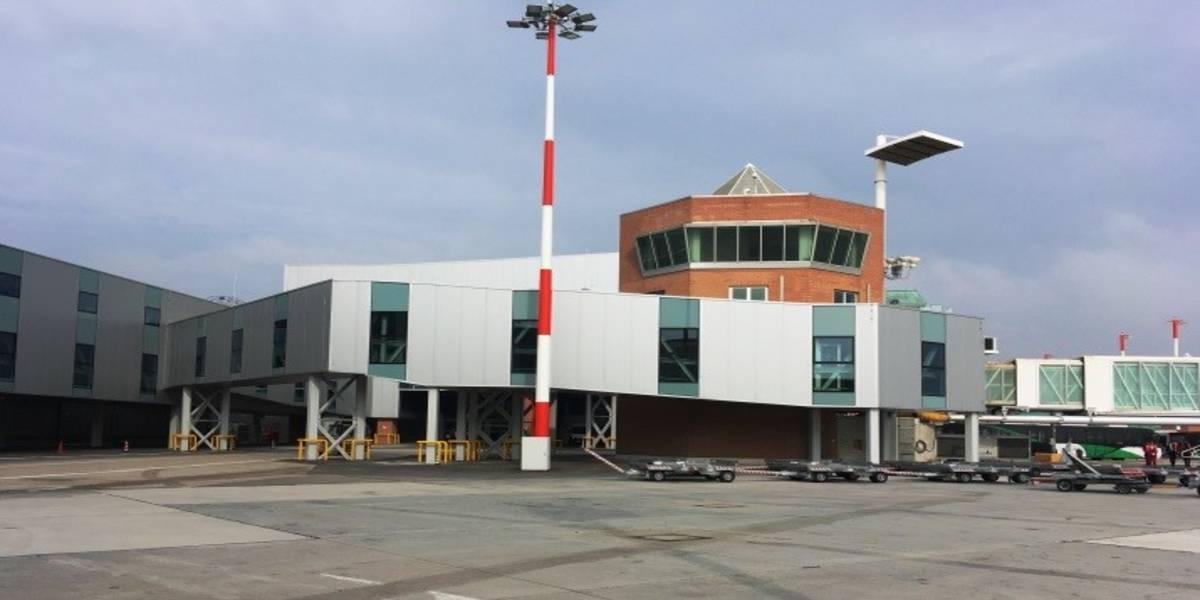 Airports Airport terminals
Marco Polo Airport in Venice (Italy)
The consulting services regard construction supervision, worksite management, quantity surveying and coordination of safety during construction for the extension of the Passenger Terminal - South Pier and renovation of the existing terminal at the "Marco Polo" Airport in Venice.
The South Pier project is intended to increase, starting from year 2020, the level of service of the areas dedicated to non-Schengen passengers through expansion works south of the existing terminal.
The supervised works include:
Expansion of the Extra-Schengen arrival hall and related passenger passport control, at ground floor
Expansion of the departure hall for Extra-Schengen passengers at 1st floor
Expansion of the passenger arrivals corridor at the mezzanine floor
New equipment rooms at the 2nd floor
New boarding bridge to serve the new tower
Two new boarding bridges to serve the existing tower south of the terminal
Creation of a dedicated access gate for cargo
New compartment for utilities located in the basement of the new building, connected with the utility tunnel already built within Lot 1
New parking area and related facilities, and upgrade of airside service roads including parking spaces for shuttle bus
Besides an increase of passenger terminal's surface area by approximately 3,000 m2, the project includes seismic strengthening of the existing terminal and requalification of the adjacent areas.
The new building is constructed with mixed steel-concrete circular columns and steel lattice girders as horizontal beams. The rooftop is made of major and secondary steel elements and horizontal self-supporting wooden panels. The part of the roof on the airside facade has an articulated and three-dimensional shape to recreate the typical Venetian form so called "a gaggiandre". The new boarding bridges have a steel structure whereas the connected new tower is constructed with reinforced concrete walls.
The assignment includes the conception and management of strategic plans for the coordination of works with the aim of minimizing interference with airport operations, particularly with regard to foundation works and seismic improvement works, involving the adoption of technical solutions in compliance with safety and security standards. The launching of the 5 new boarding bridges was carried out by night with a detailed check of all work phases in close liaison with the relevant airport operators.
The assignment also includes review of the detailed design, as well as inspections and checks at the prefabrication factory.
show more info
show less info
Services
Works Supervision
Cost of works
Euro 18,483,000