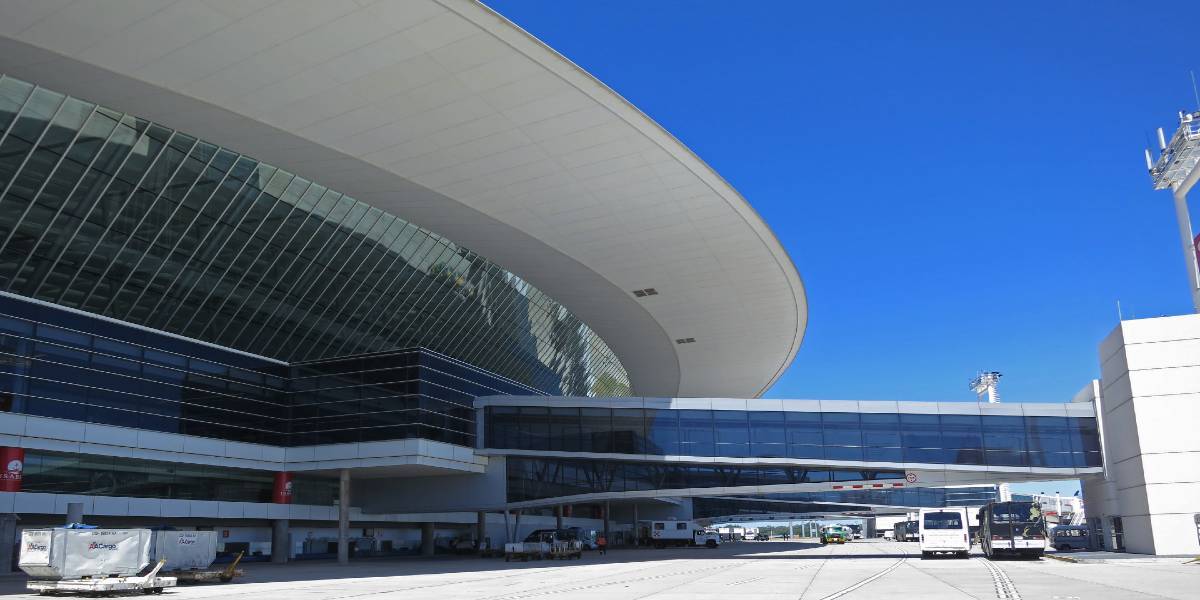 Airports Airports
Carrasco International Airport (Uruguay)
The International Airport of Carrasco is the main airport of Uruguay, connected to 21 cities in 11 different foreign countries. It was constructed in 1947 and has been constantly improved over the succeeding years.
In 1994 the operational capacity of the airport was barely sufficient to cope with the existing traffic flows, and totally inadequate to meet the future traffic and operational demand.
In 1995-96 Technital was commissioned by UNDP and from D.G.I.A. to develop the Master Plan and the Preliminary Design of the air-side facilities (runways, taxiways, apron, radio/visul aids and flood-lighting).
In 1997-98 Technital was commissioned to develop the new General Airport Master Plan, in order to prepare the necessary documentation for the international tender for the election of a private dealer for the management of Carrasco Airport.
6 different alternative of master plan have been studied and compared to identify the best alternative. Among the various parameters of comparison, the most important were the functional and the economic ones.
For the 2 main alternatives have also developed the layouts of Passengers and Cargo Terminals.
The Master Plan, comprehensive of the aeronautical infrastructures designed in 1995-96, involved the definition the future development of the airport in relation to the passenger and cargo terminals, access routes and parking areas for buses and cars.
The Master Plan study includes the following activities:
Trafic forecast updating
definition of two alternative master plan solutions
cost estimates for both solutions
selection of the design solution
general technical specifications for civil, electrical and mechanical works
investment programe.
The Preliminary Design includes:
Internal roads
Passenger Terminal
Cargo Terminal
Firefighting Station
Other minor buildings in the terminal area.
show more info
show less info
Client
P.N.U.D. (Programa de las Naciones Unidas para el Desarrollo) & D.G.I.A. (Direccion General de Infraestructura) Aeronautica)
Location
Montevideo, Uruguay
Services
Master Plan, Preliminary Design
Cost of works
Euro 152 million