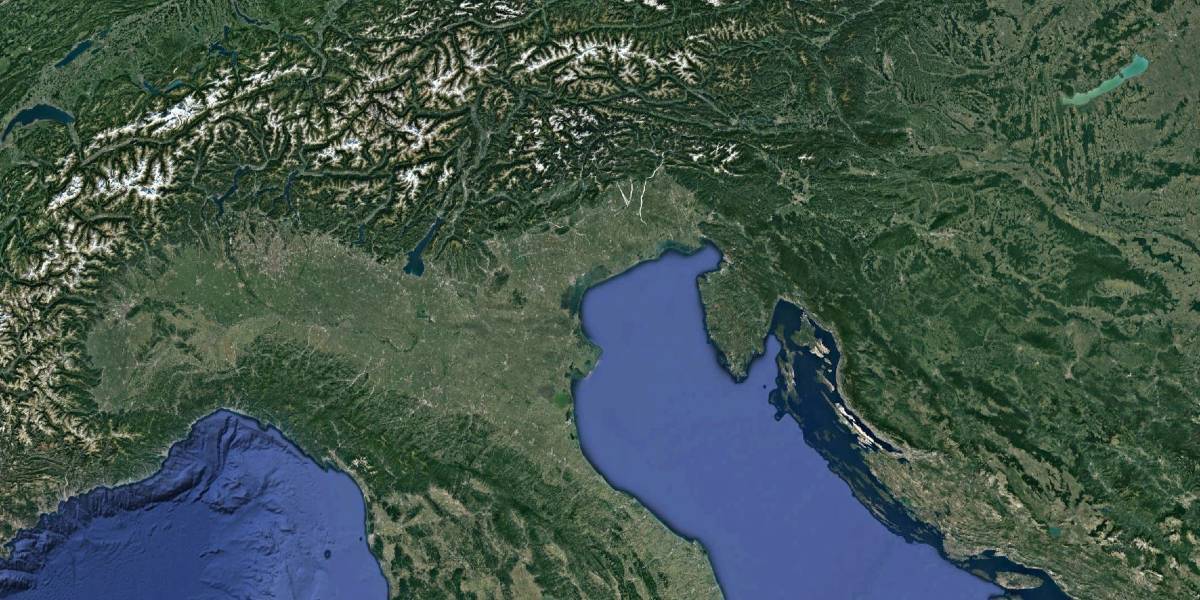 Ports and Waterways Port Master Plan and logistic studies
Study of the Adriatic Gateway (Italy)
The study is organized in three phases, named A, B and C:
Phase A: traffic and marketing study.
The following aspects are analysed:
freight traffic analysis performed through a comprehensive scheme of the current and future supply and demand of transports in the Mediterranean and European area;
identification of existing and planned transport infrastructures in Europe (TEN-T projects, maritime services and Motorways of the Sea);
analysis of regional and global transport demand, especially that related to trade among countries involved in the development of the "Adriatic Gateway";
Particular attention is devoted to:
hubs (ports all over the world, in the Mediterranean area and in the Black Sea);
european existing and planned intermodal / logistics platforms of interest for the Gateway;
the network of maritime service providers and its potential evolution
The analysis will be supported by a transport model on European scale, i.e. a simulator of freight traffic developed from the database of the TRANS-TOOLS model.
Phase B: definition of excellence models - best practices.
This part involves the following activities:
definition of an exportable multi-functional port model capable of sustaining, as a single port, both passengers and goods flows;
definition of the "model" as a combination of single - sectorial - best practices in the infrastructures, services, technologies and innovative systems sectors;
Division of the port system and the connected logistic hubs into several sub-components such as:

port infrastructures: breakwaters, access channels, docks, yards and warehouses;
road infrastructures: port roads and external links/junctions;
rail infrastructures: junctions and rail links with the external rail network;
port superstructures: loading and unloading cranes for the docks and yards.

Identification of indicators for each sub-component so as to ensure the best operating conditions - or at least the minimum requirements - to achieve excellence.
Consideration of environmental sustainability as paramount in the definition of best practices.
Phase C: planning of the "Adriatic Gateway".
This final part involves the following activities:
The creation of a detailed action plan:

to implement new infrastructures (or renovation/strengthening of the existing ones) and related priority
to expand the offer of logistics services and define new services to meet the traffic forecasts, to drive the customers' preference and create/strengthen a different kind of access, all in an environmentally sustainable way.

The Concept Design, as result from the integrated analysis of intervention proposals derived from:

the diagnostic analysis of ports and their infrastructures;
the analysis of existing services and SWOT analysis;
a modelling analysis and market assessment (traffic forecast).
A preliminary economic-financial analys
The Gateway planning will allow the resolution of critical issues identified during the system diagnostic phase and also the accommodation of potential critical situations; it will provide the interconnection of the gateway to the surrounding territory, to the port hinterland and to major multimodal corridors, thus verifying its technical – financial feasibility and the exportability of the model to similar context.
show more info
show less info
Client
Ministry of Transport - Italy
Location
Italy - Slovenia
Services
Feasibility Study, Concept Design