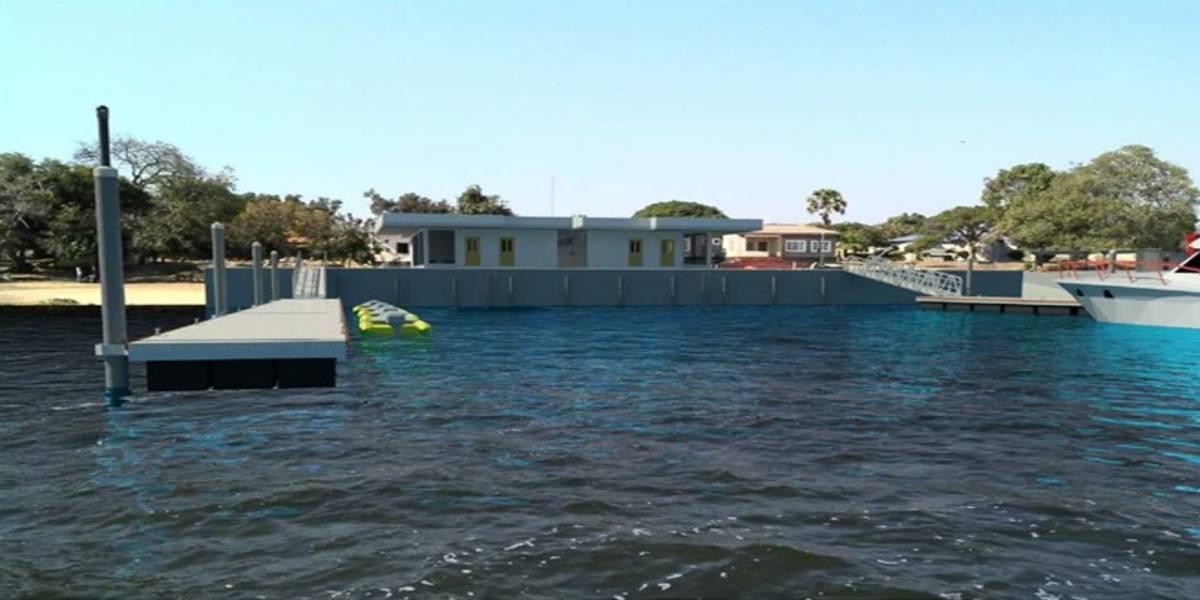 Ports and Waterways Small harbours and marinas
Consultancy services for the development of maritime transport infrastructure on lakes Bangweulu and Mweru in Luapula Province
The purpose of the Consultancy is to draw up a report that will provide detailed information on the required marine infrastructure that will support the provision of sustainable and profitable transportation services on the two lakes since the two lakes are host to a significant percentage of people living on the islands but lack safe and reliable water transport services. They depend on unsafe canoes to conduct inter-island and mainland commerce and human interaction. The report will assist to make decisions on the type of infrastructure and also to estimate the total investment required to either construct, rehabilitate or maintain the infrastructure.
Luapula Province, named after the Luapula River, is one of Zambia's ten provinces, and it is located in the north of the Country. The provincial capital is Mansa. The province is bordered along the Luapula River, through Lake Mweru and to its north by DR Congo which at times has led to disputes and conflict.
The Province has a lot of potential for tourism development and mining. Among the many challenges in this province, transportation is one of the major ones. Lack of transport in outlying areas results in unnecessary deaths and wastage of agricultural productions.
Bicycles and small boats are the main intermediate means of transport in Luapula besides walking and very little motorized traffic. There is a need to improve rural transport services.
The rehabilitation and development of marine infrastructure on the lakes Mweru and Bangweulu will enhance the transportation system of goods and services and people. This will also favour the establishment of supportive infrastructure which will in turn fuel the development of the district, the province and consequently, the Country.
7 locations have been identified, 4 along the coast of Bangweulu Lake and its islands (Samfya, Muchinshi, Mbabala and Mbulu) and 3 on Mweru Lake and its islands (Nchelenge, Kilwa and Chisenga).
At present there are no structures for mooring along 5 places (and at Chilubi Island it is very compromised) and the canoes and little vessels land directly on the beach. This is very dangerous for the boats and for the people, given the presence of crocodiles and parasites in the water.
Three main ports have been designed to become reference points for the lakes, both in commercial as touristic and social reference points; four smaller ports have been designed for the island and their little community. Anyway, for all ports services building and waiting room are foreseen. Some more services as refueling point and slipway, etc. are built only in the bigger ports.
For all locations, the maritime structures are built on piles and floating pontoons in order to assure the operability of the structures in any meteomarine conditions. The project also includes dredging studies.
show more info
show less info
Client
Ministry of Transport, Works, Supply and Communications
Location
Samfya, Muchinshi, Mbabala, Mbulu, Nchelenge, Kilwa, Chisenga – Luapula Province – Zambia
Services
Feasibility Study, Detailed Design, Tender Documents
Cost of works
Euro 5,000,000