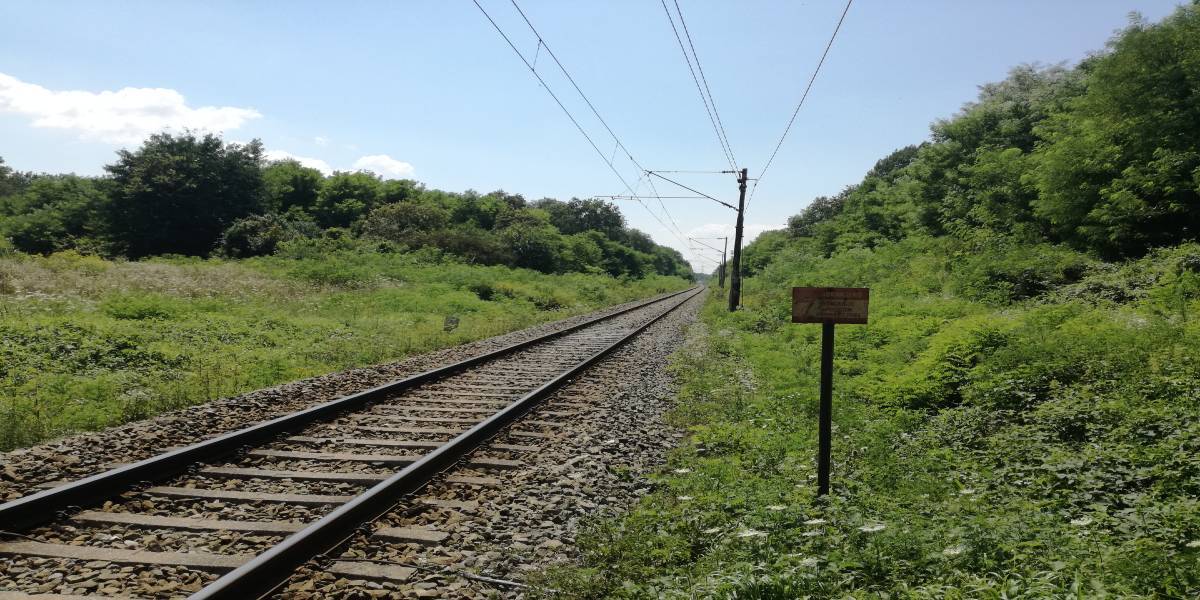 Railways and urban transport Railways
Doubling and construction of new double track on Hrvayski Leskovac – Karlovac railway section (Croatia)
The project area lays in the Northern part of Croatia, between the flat region of the Sava river, near the City of Zagreb, and the Kupa river, near the City of Karlovac. The job consists in the upgrading of the existing single track line to a double track line between the cities of Hrvatski Leskovac – Karlovac. It is a constituent part of the future railways transport corridor R3 State border Hungary/Croatia, Koprivnica, Dugo Selo, Zagreb, Karlovac, Rijeka, State border Croatia/Slovenia and it is part of the most important national railway line, because it links the capital city of Zagreb with the most important Croatian port, Rijeka.
The upgrading works will be carried out between the PK 10+600 Km to 50+600 Km and will involve the construction of a new double track line for 20 Km, embankments 4 – 6 m high and viaducts, and the construction of a second track for 20 Km, embankments 1 – 3 m high, in the stretches between PK 10+600 – 18+000 Km and PK 44+400 – 50+600 Km, adjacent to the existing one.
The project area has been studied through boreholes and in situ and laboratory tests in order to define the stratigraphy and the geotechnical characteristics of the foundation soils. Trial pits, plate load test and GPR survey have been carried out in order to define the thickness of the different materials composing the existing embankment and their geotechnical characteristics.
In the whole project area also geological and geomorphological surveys have been executed.
On the basis of site investigation and geological surveys it has been possible to define the stratigraphy along the whole railway embankment, the geotechnical characteristics of the foundation soil, the actual geotechnical characteristics of the existing embankment in relation to the construction materials that were used in order to evaluate their behaviour up to date and in the future after the upgrading of the railway.
show more info
show less info
Client
Croatian Railways Infrastructure Ltd. (fin. IPA)
Services
Preliminary Desing, Deatiled Design
Cost of works
Confidential (to be tendered)