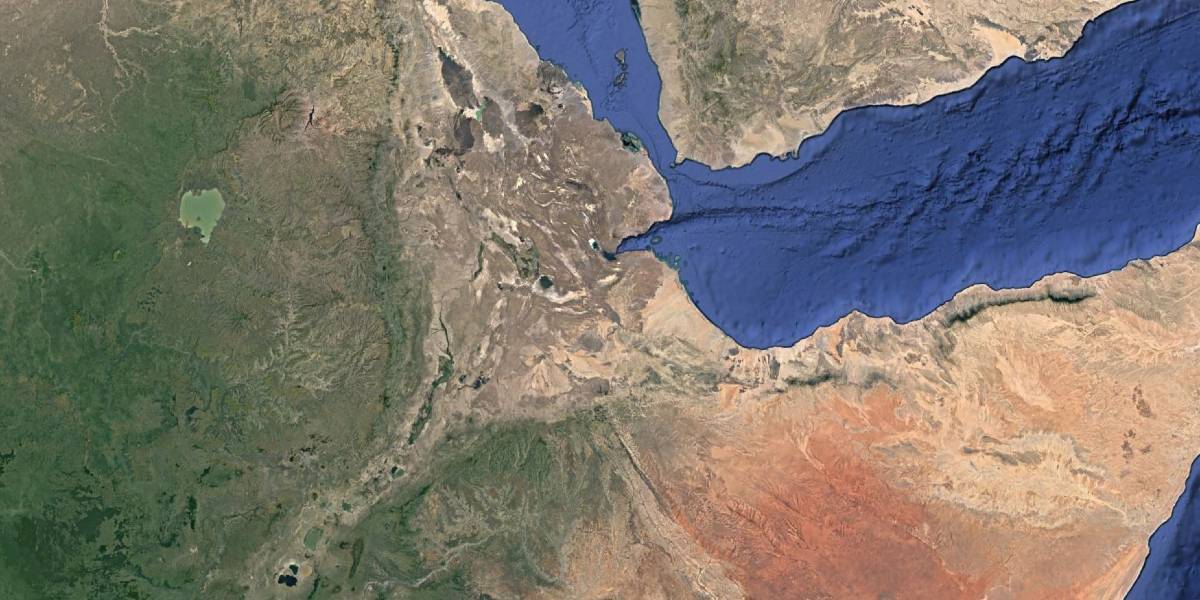 Railways and urban transport Railways
Railway operations and maintenance (O&M), legal framework, management system development & master document preparation (Ethiopia)
The scope of the consultancy services is to prepare a strategic master document that shall be used by the Ethiopian Railways Corporation (ERC) to develop an integrated and efficient railway transport system in order to ensure competitive, safe and reliable rail transport for freight and passengers with an affordable tariff structure, and to perform capacity building to the Operations and Services Division of ERC.
Description of the activities:
As the first task of the Study, a Railway Transport Master Plan for Operations and Maintenance was prepared, to identify routes and corridors for railway lines that would provide connectivity to main centres of commerce and trade in the country, as well as to other countries in the region. This task includes: transport demand analysis with traffic forecast until year 2043, technical study and cost analysis, cost benefit analysis and project prioritization through ranking of key projects.
The Ethiopian Railways network object of the study is 4,500 Km. No. 8 rail lines were considered involving a total investment of 20 US$ billion: 16 for infrastructure and 4 for rolling stocks. Ethiopian rail network besides connecting all main cities is aimed to connect Ethiopia with neighbouring countries: Djibouti, Sudan, South Sudan and Kenya.
The last part of the Master Plan focuses on the capital Addis Ababa and its crucial role in the transport network of the Country (Addis Ababa junction). Objectives of the strategic planning are to support and concentrate urban development enhancing Addis Ababa Hub, provide an efficient and well located urban-railway interface, guarantee an efficient rail mobility within the Country (NRN) and its Capital (LRT), reach foreign harbours, connect main Addis Ababa –Bole airport ADD.
The other tasks of the Study include: preparation of Railway Operations and Maintenance Guidelines incorporating the best practices which have been successfully implemented in similar contexts, prepare Railway Operations and Maintenance (O&M) Specifications, Draft Railway Legal Framework and Regulations, development and conduction of a Training Programme to build the capacity in the railway sector, preparation of a Budget Planning Schedule to develop guidelines and priorities for each fiscal year to guide expenditures for operations and maintenance so as to achieve the greatest outcome of the system.
show more info
show less info
Client
ERC – Ethiopian Railways Corporation
Services
Master Plan, Capacity Building
Cost of works
Euro 12,5 billion