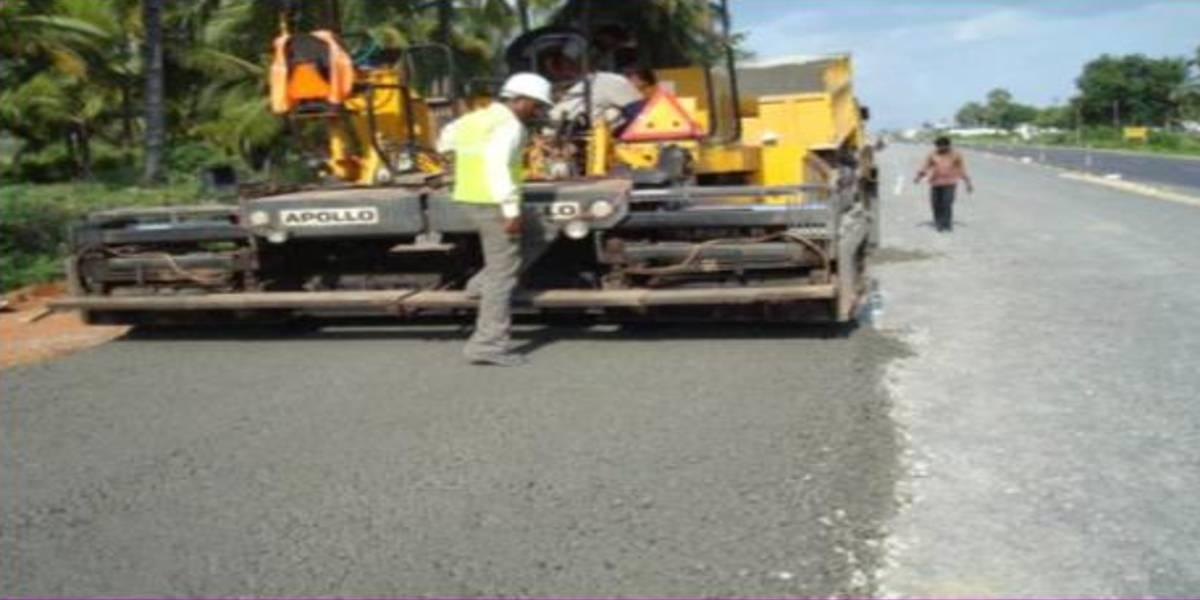 Roads and Motorways Motorways
Construction Supervision for widening and strengthening of the Salem – Ulundurpet Section of NH68 (India)
Under the National Highways Development Program (NHDP) Phase IIIA, the Government of India through National Highways Authority of India (NHAI) under the nodal Ministry of Shipping, Roads & Highways (MoSRT&H) intends to enhance the traffic capacity and safety for efficient transportation of goods and passenger traffic on heavily trafficked National Highway sections. The aim of the project is the widening the existing 2-lane highways to 4/6 lane dual carriageway highways, including strengthening of the existing 2-lanes on Build, Operate and Transfer (BOT) basis.
The contract awarded to TECHNITAL, in association with Quest Engineering Consultants Plc of Allahbad (India), regards the Salem- Ulundurpet highway (km 0.313 – 136.357) of NH 68 in the State of Tamil Nadu.
The broad scope of work for the Project Highway includes widening and strengthening of existing two lanes of the relevant section of National Highway and its Operation and Maintenance (O&M) on BOT basis.
The work also includes the provision of realignment and bypasses, besides the widening of existing bridges and culverts and construction of new bridges and culverts for new carriageway.
Besides the Road works (rehabilitation of existing 2-lane and a new carriageway), therefore, the scope of work includes a Fee Collection system, with buildings and related structures, hardware and software, Communication systems, Administration and Maintenance Depots, Rest Areas and Fuel and Service facilities.
The Works also included the Lighting system, Interchanges, Bridges, Service Roads, Lay-bys, Bus bays, Traffic safety, and environmental works.
The services under the contract include:
independent review of the design activities, design review during construction, quality assurance and quality control tests and operation and maintenance of the project on behalf of both NHAI and Concessionaire so as to ensure compliance with the provisions of Concession Agreement
reporting to NHAI on the Financial, Technical and physical progress of implementation aspects of the project,
in case of disputes, assistance to the parties to reach an amicable settlement.
show more info
show less info
Client
National Highway Authority of India (NHAI)
Location
State of Tamil Nadu, India
Services
Works Supervision
Cost of works
Euro 149,372,000