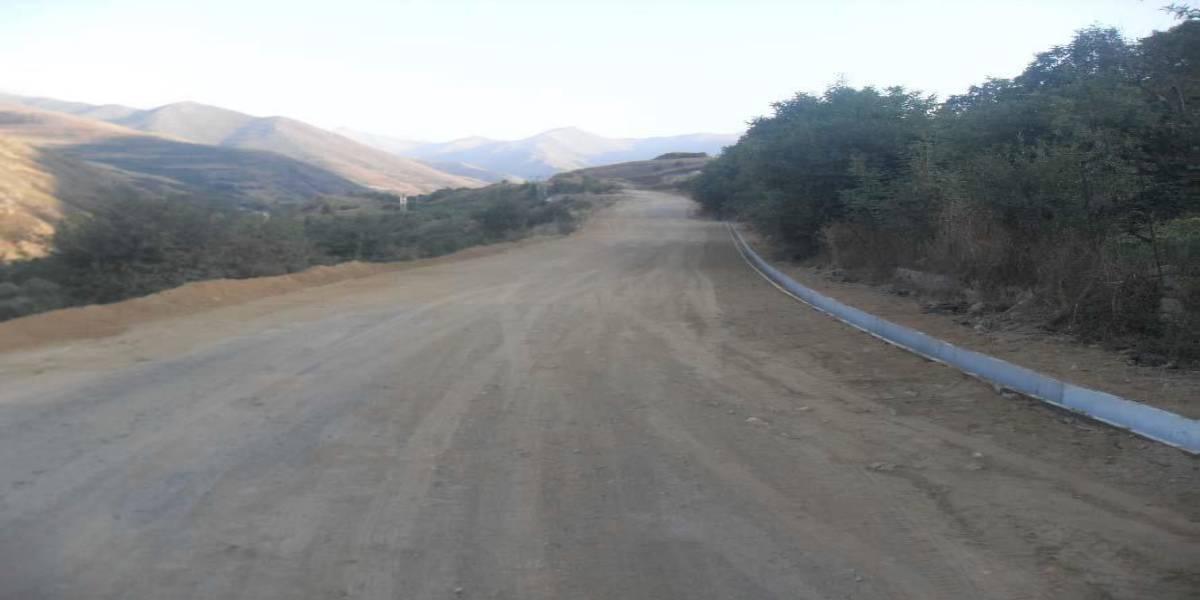 Roads and Motorways Roads
Technical supervision of the LRNIP-AF Year 2 Roads rehabilitation works (Armenia)
The Republic of Armenia has received a loan from the World Bank (WB) toward the cost of the Lifeline Roads Network Improvement Project.
The Project consist of ten (10) sections for road rehabilitation civil works (In total approx. 61.5 km roads) located in various regions of Republic of Armenia and includes the following main construction activities:
Demolition old structure and old utilities
Earthworks: Roadway common and rock excavation, embankment, ramp and side ditches
Granular Sub base and Shoulder
Pavement works: hot asphalt concrete pavement, base and wearing coarse, cold recycling base layer with cement addition
Drainage: Metal culvert, box culvert and drainage structures, reconditioning old structure, spillway gullies and concrete ditches, minor conc. structure, manholes, inlet and catch basin
Road Furniture: Barrier, guard rail, hand rail, side walk, curb, post, road marking, post and bus station
Bridge and structure: demolition, formworks, reinforcing and concrete work, expansion joint, waterproofing, gabion wall, rockfall protection with mesh
Street lighting and electrical work utility relocation services
Each road section has an individually allocated period for the completion of the civil works and the Defect Liability Period ( DPL ) is 12 months for each of the sections of the civil works.
show more info
show less info
Client
Transport Project Implementation Organization (TPIO
Location
Republic of Armenia
Services
Works Supervision
Cost of works
Euro Approx. 12,000,000