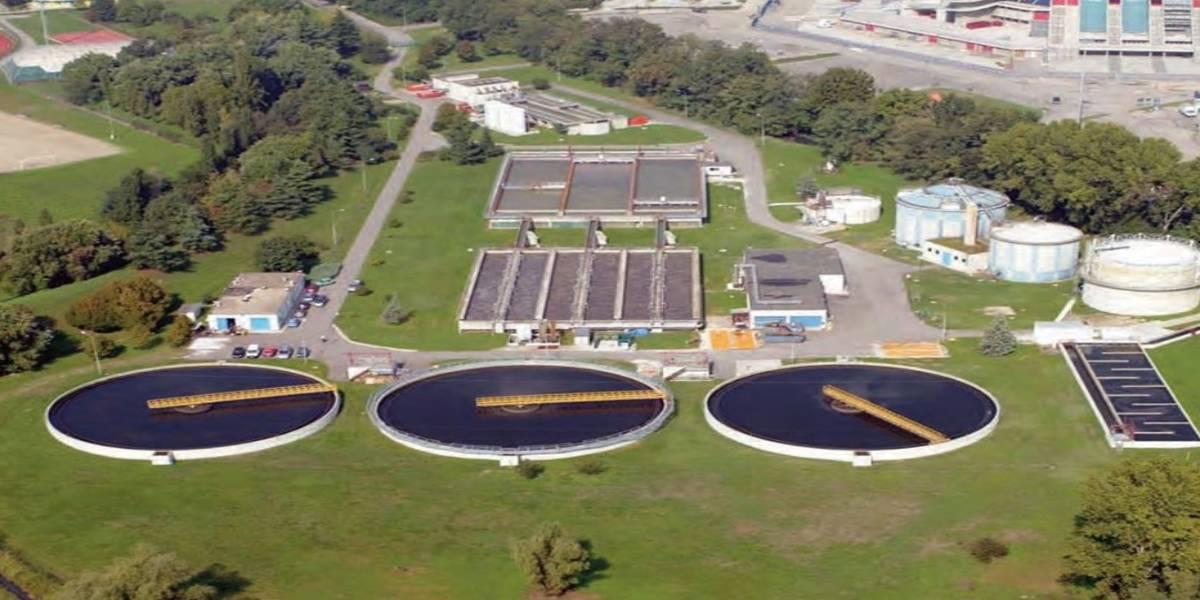 Water treatment Industrial waste water treatment plants
Enlargement and upgrading of the waste water treatment plant of Cesano Boscone, Corsico, Buccinasco and Assago (Italy)
The plant was designed and built in the early 1980s to serve 105,000 potential Equivalent In-habitants, with about 20% of industrial effluents.
On one hand, population growth in the last 20 years made it necessary to upgrade the facility for 140,000 equivalent In-habitants; on the other hand, the decree 152/99 also requires the upgrading of treatments to comply with the new stricter limits.
The project includes the following treatments:
sand catching/separation stage;
primary sedimentation;
activated sludge biological treatment for the removal of organic substances and nitrogen;
disinfection;
final filtration on cloth;
enhancement of sludge treatment line.
show more info
show less info
Client
Tutela Ambientale Sud Milanese S.p.A. Noverasco di Opera (MI)
Location
Cesano Boscone, Corsico, Buccinasco and Assago; Italy
Services
Preliminary Design, Detailed Design
Cost of works
Euro 2,647,000