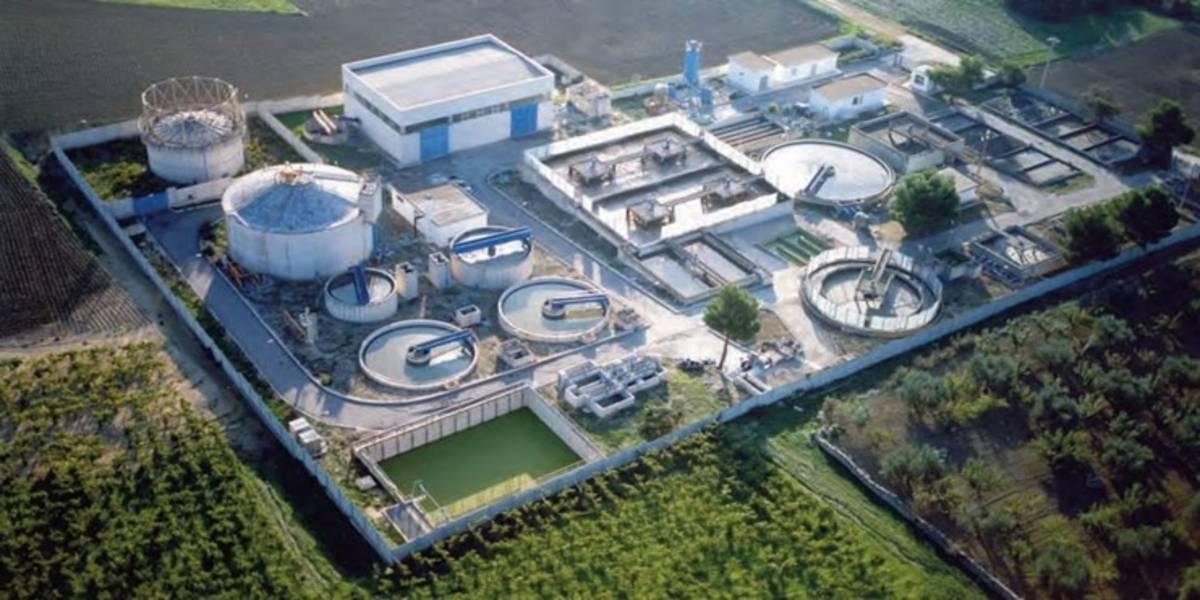 Water treatment Urban waste water treatment plants
Upgrading works of the Mottola waste water treatment plant (Italy)
The project includes the carrying out of works for upgrading the existing waste water treatment plant that serves the municipalities of Mottola (Taranto) for a population of 17,000 Equivalent In-habitants. Works were carried out to make the purification facility comply with current environmental (Decree 152/2006) and safety regulations, and to upgrade electrical systems in accordance with the law 46/90.
Works include:
building of a septic tank station;
emptying and cleaning of the equalization basin;
demolition of the structure destined for flocculation and reutilization of the area for building a septic tank receiving station;
building of a station for the collection of supernatants and waters coming from dehydration and their conveyance to the equalization basin;
demolition of the digester and gasometer and building of an aerobic stabilization basin;
removal of the asbestos covering of the sludge dehydration room in accordance with current laws;
building of a concrete drainage pipeline;
electrical system upgrading.
show more info
show less info
Client
Acquedotto Pugliese SpA
Location
Mottola, Taranto
Services
Preliminary Design, EIA
Cost of works
Euro 1,963,210