Legal Headquarters
TECHNITAL's main office is located within a group of buildings of various ages and architectural styles and arranged in a horseshoe layout with the main façade, Palazzo Cossali, facing via Carlo Cattaneo, 20 in Verona (Italy).
During the Middle Ages this area, just a few minutes away from the Arena of Verona, belonged to the so-called Ferraboi District, which was part of the Maggiore Quarter, one of the five quarters into which the Veronese Statute divided the town in 1276. Very little remains of the medieval structures that once stood on this area.
The restoration works carried out between 1970 and 1972 showed, however, that the previous structures, dating between the 14th and 15th centuries, were grouped together and transformed into a single living unit in the 16th century, when Palazzo Cossali was built. Unfortunately, the traces of this complex architectural stratification are now difficult to see. The 16th century palace, the most precious element of this agglomerate of buildings, has been well preserved thanks partly to careful conservation measures. This is a Renaissance building that still retains, in its splendid frescoed halls and coffered ceilings, the original image of a lordly mansion. The façade, which was originally decorated, has unfortunately lost most of its frescoes which were already irremediably ruined by the first half of the 19th century.
During the 19th century the palace underwent important changes: it was raised by one floor, the ground floor windows were re-shaped and a monumental entrance door was added to the front.
Despite these changes and additions, the appearance of a 16th century mansion remains substantially intact and it can still be fully appreciated today.
Other Offices
Besides the headquarters which are situated in Verona (Italy), the company has abroad 14 between branches and subsidiaries in Armenia, Algeria, Croatia, Djibouti, Georgia, Kenya, India, Iraq, Poland, Qatar, Trinidad & Tobago, Tunisia, Uruguay and Zambia and a number of local offices which is continuously changing according to the on-going international projects (at the moment there are 6 local site offices).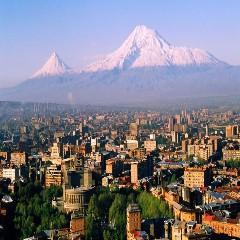 Armenia
TECHNITAL SPA ARMENIAN BRANCH
Vazken Sarkissian p. /10/109 kras. center 0010 Yerevan - Armenia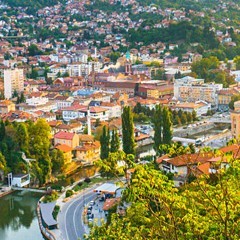 Bosnia & Herzegovina
TECHNITAL SPA BOSNIA & HERZEGOVINA
Skenderpašina 1 - 71 000 Sarajevo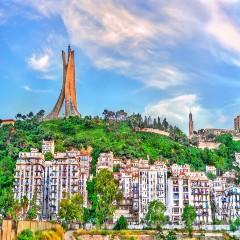 Algeria
TECHNITAL ALGERIA
c/o CACC, 33 Rue Ahmed Zabana Alger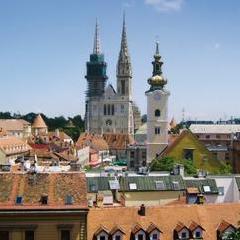 Croatia
TECHNITAL S.P.A. ZA TRGOVINU- PODRUZNICA ZAGREB
Ivana Lucica 2° Zagreb Hrvatska/Croatia
[email protected]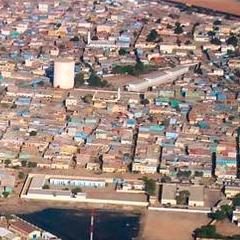 Djibouti
TECHNITAL DJIBOUTI
Rue de Nairobi - Plateau Du Héron - p.o. box 2540, Djibouti
ph. +253.350569 - fax +253.350569
[email protected]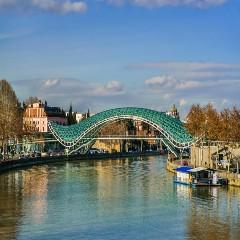 Georgia
TECHNITAL GEORGIA
19 Ushangi Chkheidze street, Tbilisi, Georgia
[email protected]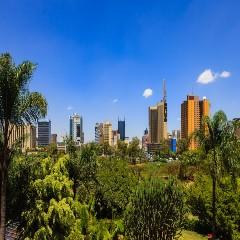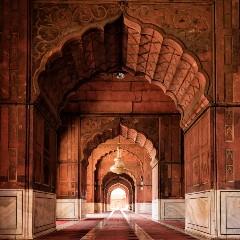 India
TECHNITAL INDIA
D-5,First Floor, Hauz Khas, New Delhi - 110016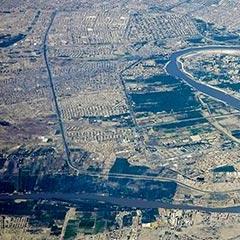 Iraq
TECHNITAL S.p.A. REPRESENTATIVE OFFICE
c/o Alimad Group Company ltd attn. mr. Raad Al-Umari
Karada district section (Mahala) 903 street 13
House n°18 - Baghdad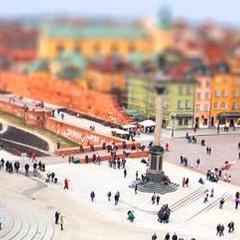 Poland
TECHNITAL S.P.A. SPÓLKA AKCYJNA ODDZIAL W POLSCE
Technital S.p.A. S.A. O/Polska ul. Twarda 44 - 00-831 Warszawa
[email protected]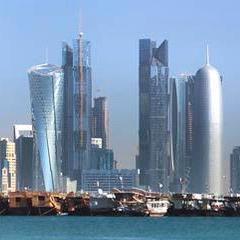 Qatar
TECHNITAL S.p.A. (QATAR BRANCH)
Golden Building, "C" Ring Road p.o. box 22889 doha
ph. +974.44369892 - fax +974.44369895
[email protected]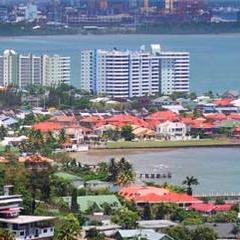 Trinidad and Tobago
TECHNITAL T&T BRANCH
3rd floor bhp billiton building
invaders bay port of Spain Trinidad & Tobago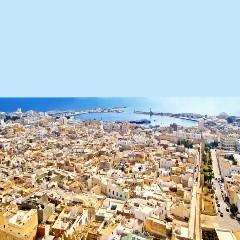 Tunisia
TECHNITAL TUNISIA
Rue Corail 1053 Les Jardins Du Lac - Tunis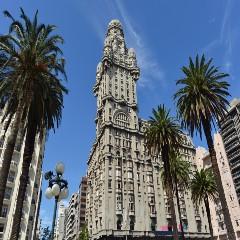 Uruguay
TECHNITAL URUGUAY
Montevideo - Juncal 1327D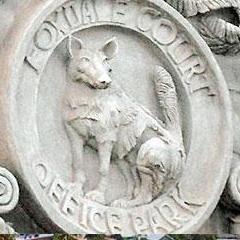 Zambia
TECHNITAL CONSULTING ZAMBIA LTD
Zambesi Road Foxdale Court 609 - Suite 114
p.o. box 88/bag 891 Manda Hill, Lusaka
ph. +26.0975.026516
[email protected]